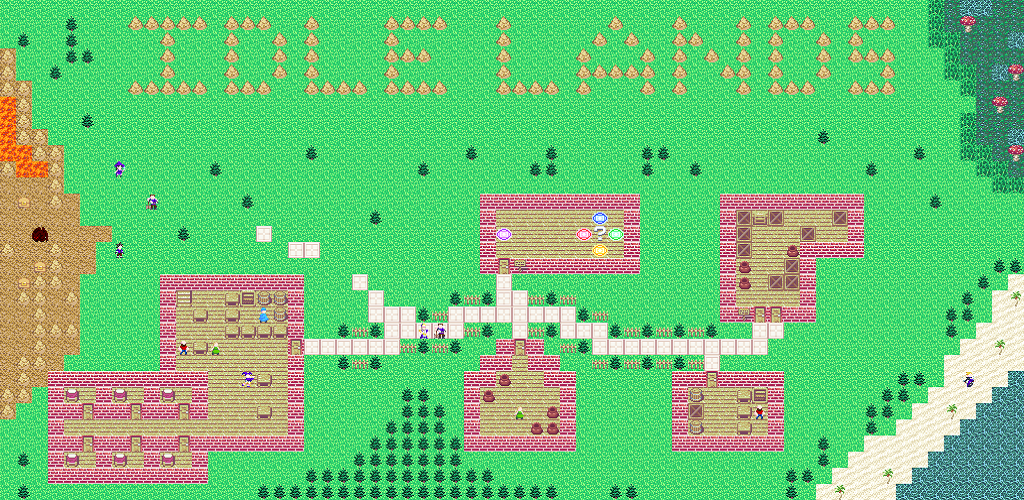 IdleLands
IdleLands
IdleLands is a fairly in-depth MMORPG-style idle game. You start as a level 1 and work your way up, exploring the vast, hand-crafted world at your pace. You power up as you achieve challenges in game and find collectibles which unlock more of the world and other things in game!
Gameplay
It's a typical fare idle game, so you'll spend a lot of time idling. You can control where your adventurer goes, buy and upgrade pets, and change/upgrade your adventurers equipment.
Features
Control your adventurer to explore the world.
Party with other players and explore the world together (idly, of course).
Chat with other players.
Upgrade your adventurers and pets equipment.
Upgrade your "meta stats".
Ascend and collect bonuses when you reach max level.
More!
Development
IdleLands is developed primarily by a single person (me!) with a lot of support from the community. The community contributes new maps, text content, and all sorts of other things to make the game better for everyone! The game is open source and I encourage helping out if able.
The game is very playable and stable currently, and will be updated to add a plethora of new features over the coming months.
Download
Click download now to get access to the following files:
IdleLands-win32-x64.zip
51 MB